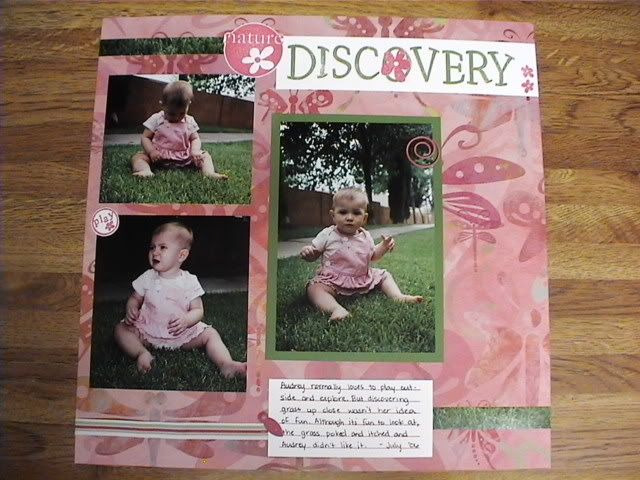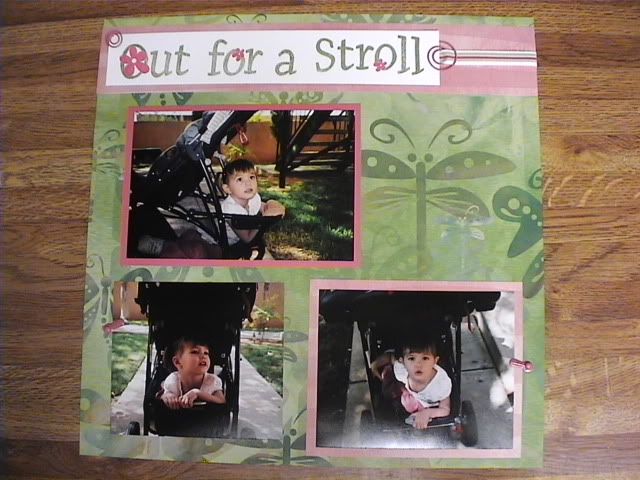 Colors :
Topiary, Hollyhock, White Daisy
Paper :
Discover ('06)
Stamps :
Beauty Seen, Friendship Blessings, Giggle Caps and Lowercase, Journalling Jots
Accents :
Hollyhock Accents, Hollyhock ribbon rounds,
This has always been one of my favorite paper packs. It's easy to love anything I make with these papers. Also made at the beginning of the year.